I haven't digested the trip to Alaska enough to write about it yet. It was so different from any place I've been before, and I know I've only seen a fraction of the surface. Just knowing a place like Alaska exists is forcing me to think about the place I live and the way I live. I definitely want to go back to some of the specific areas we breezed through and spend more time exploring. Until I get that all figured out,
pictures
! (I whittled it down to 31.)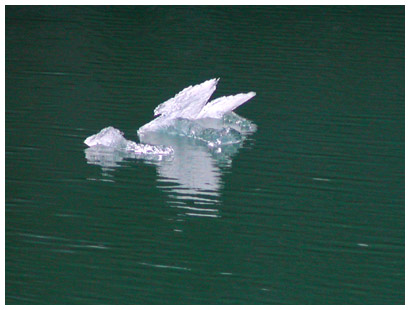 My scanner isn't working at the moment, so I'll have to wait to post some of the 35mm pics I took.