Everything is bold
Just got back from a week in Nebraska. We spent a couple of days in a cabin at
Mahoney State Park
where we did some hiking and saw some good sunsets.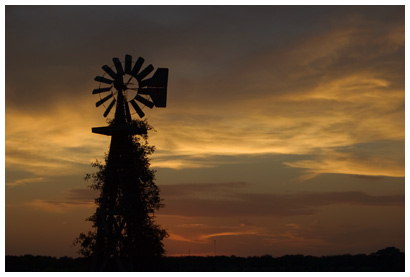 On Friday night we went to Omaha to see Portland's hometown favorite
Pink Martini
play with the
Omaha Symphony
. The show was fantastic partly because it was in an ornate old building with great acoustics,
The Orpheum
.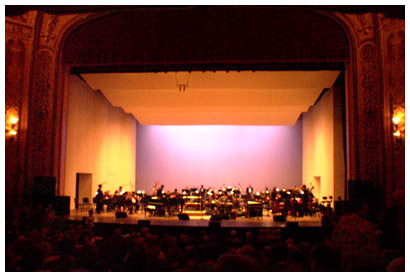 On Saturday my cousin Lisa got married, and it was a beautiful wedding and reception.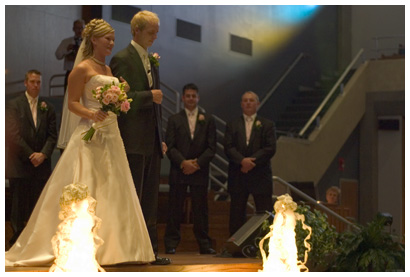 On Sunday we got together with my Dad's side of the family. It's always fun to catch up a bit with everyone and argue about politics.
I spent the week offline for the most part and now everything is bold—email is unread, posts in Bloglines are unread. So I have a lot of catching up to do but it's great to take a break once in a while.