I [heart] NY
sk and I just got back from a week in New York—here are some snapshots. We ended up spending quite a bit of time just walking around New York City. Our first trek was through Central Park.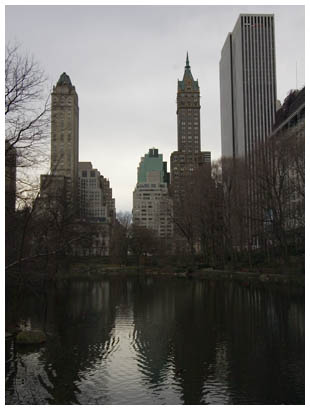 Meg
and
Jason
had a beautiful wedding, the reason for our trip.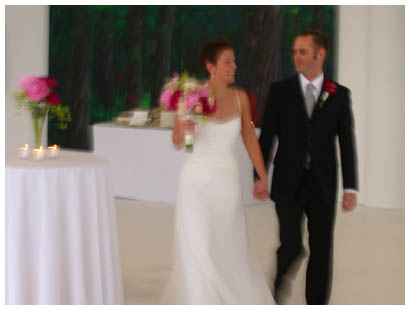 On Sunday we took a bus to New Paltz, NY about an hour and half north of New York City to visit sk's aunt and uncle.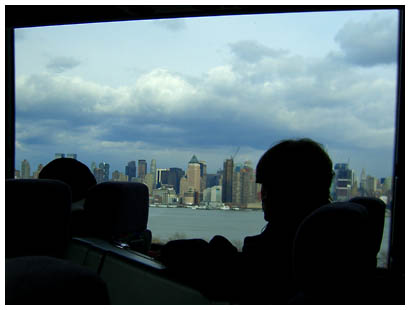 We went on some great hikes in the area. Here's a picture sk snapped of me, apparently happy to be hiking.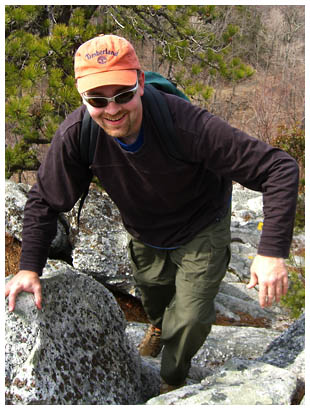 The hiking highlight was a rock scramble up the side of a cliff, with great views from the top.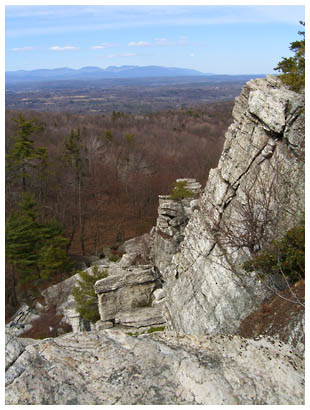 I'm hoping to make it back to New York City in the not too distant future. There's so much to do there and I feel like we barely scratched the surface.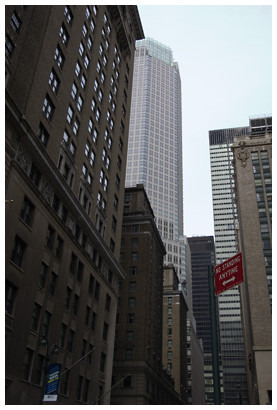 You can see more photos from the trip (mostly from my cell phone) at Flickr, tagged with
nyc
and
new paltz
.