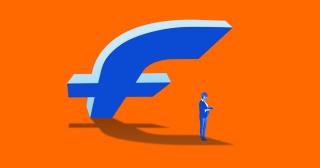 This is a good summary of the twists and turns in the Facebook saga. What makes this article interesting to me is that Mother Jones discusses their own relationship with Facebook over the years. Facebook sent them lots of traffic at the height of "Facebook as news feed" and they profited from it. This kind of symbiotic media relationship is a big part of the Facebook story but most media outlets don't want to discuss it. For example see:
CBC's longstanding tech columnist condemns the broadcaster's cozy relationship with Facebook
. Companies are still driving traffic to Facebook every day by encouraging their users to connect and subscribe via Facebook. Those solicitations are an endorsement of Facebook. We should discuss this part of the system.