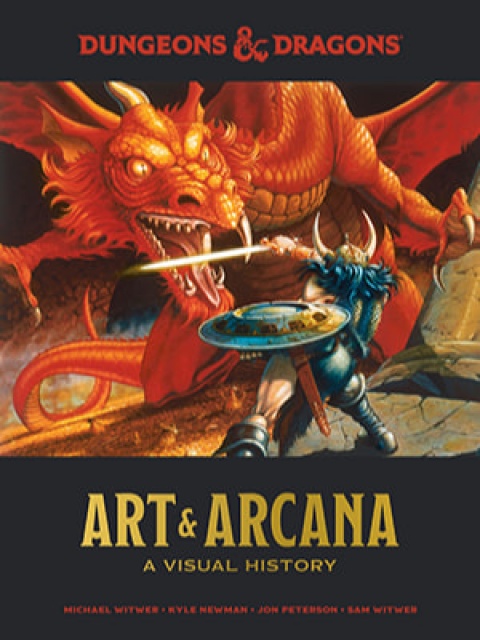 I got this fun nostalgia bomb of a book as a Christmas present. It includes the visual history of iconic D&D monsters, campaign settings, and pop culture crossovers. I'm probably the target market. I grew up in the 80s playing this game and I play the latest version today. Seeing the evolution of the game over time is fascinating.
For an online equivalent, follow
Old School FRP
which posts art and ephemera from 80s role playing games.