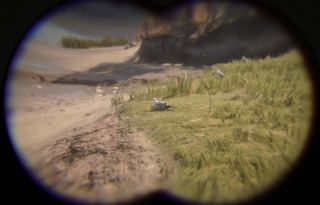 The details in Red Dead Redemption 2 are part of what makes it so fun to play. The Audubon Society sees what they've done there. I agree on the sound design—as you change environments, the sounds of the natural world change. The game simulates 178 different animals:
Red Dead Redemption 2 Full Compendium
and constantly catching glimpses of them makes the world feel more real. I don't spend time birding in RDR2 but it's fun to know I could if I wanted to.