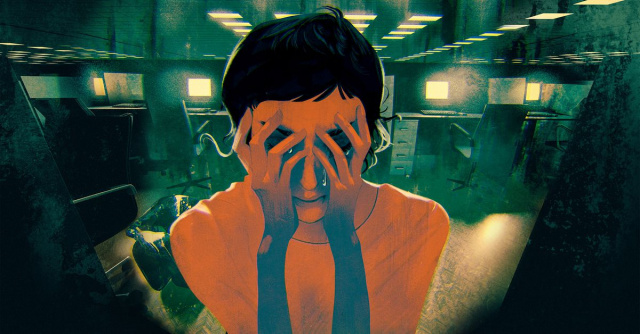 Casey Newton is back with another look at the human cost of social media.
I asked Harrison, a licensed clinical psychologist, whether Facebook would ever seek to place a limit on the amount of disturbing content a moderator is given in a day. How much is safe?

"I think that's an open question," he said.
Important reporting here that I hope will help people that these powerful corporations are forgetting.