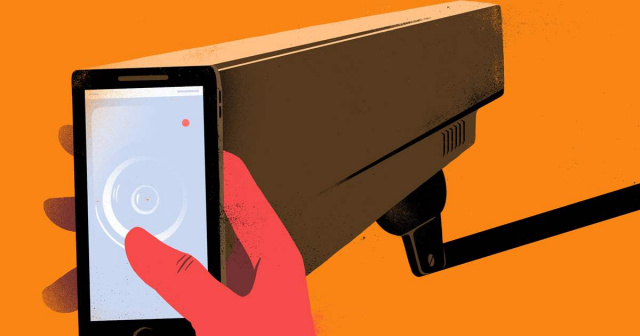 "Either we must submit to this pervasive surveillance machinery – where our data is easily weaponized to manipulate and influence us – or forego the benefits of the digital world. This can never be a legitimate choice."
Amnesty International the organization is wrestling with their use of Facebook in the wake of this report:
We called out Facebook and Google but still need them. That's exactly the problem.
They go on to say:
"We are trying to pull off the difficult balancing act of carrying out our duty to spread our human rights message while spending money with companies profiting from problematic surveillance. The reputational risk grows with every scandal. "
I hope we see some progressive organizations start to distance themselves from Facebook. If they won't, who will?