Live Bloggin' XOXO II
Woke up with an odd mix of
You Got What I Need
and
La Vie En Rose
going through my head thanks to
Jean & John
&
Jessie
&
Hari
. (They should make one of those shirts.) They closed down XOXO Day 3 (9?) with some hard-hitting deconstruction of Biz Markie lyrics. The lies needed to be exposed.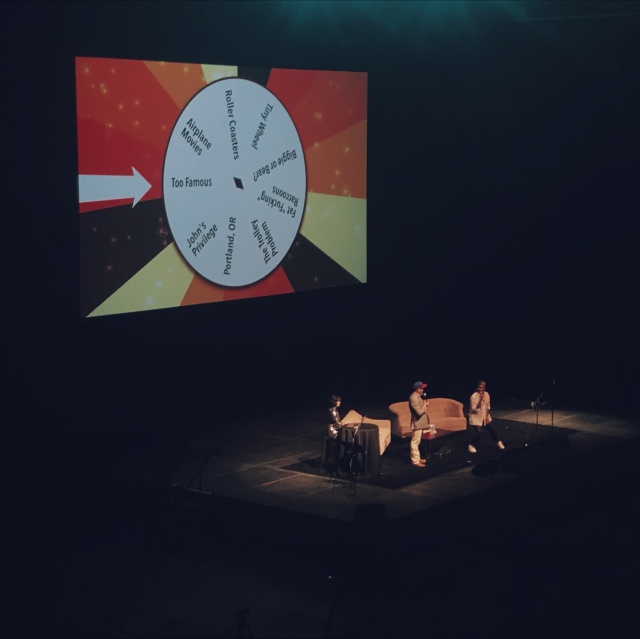 Here are some other quick thoughts I took away from Day 2 (12?):
Heading home now so I won't make it to XOXO Day 15, but it was amazing fuel for thought as usual. I also realize I need to make an effort to see my geographically distributed friends in real life—they are amazing too.